Blog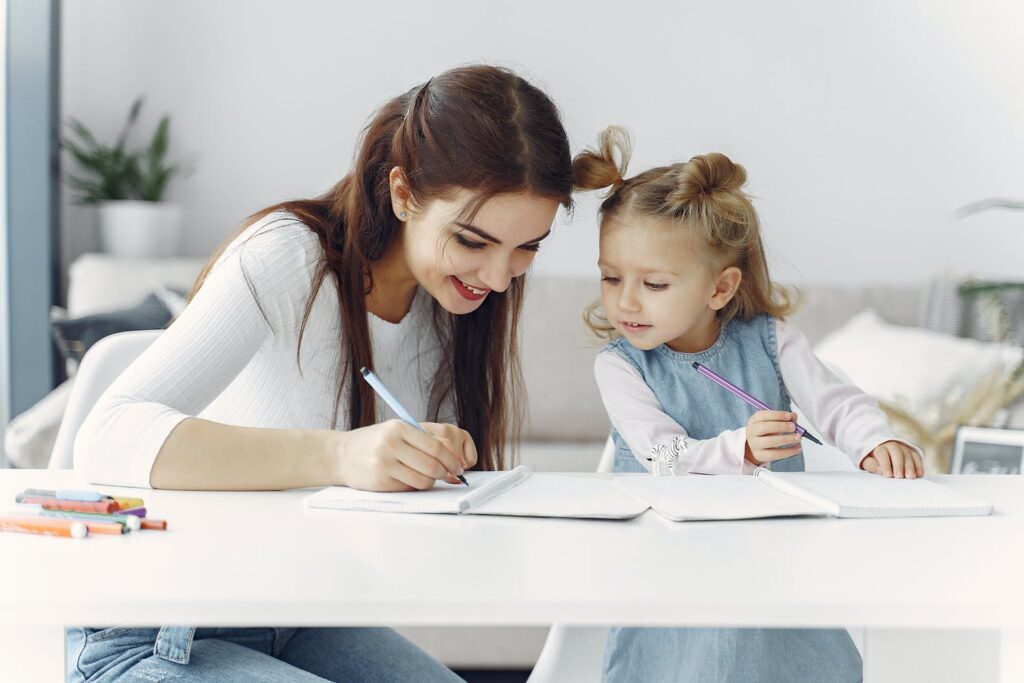 4 Reasons why you should learn the French language
French is a widely spoken language globally. Around 220 million people speak French worldwide. In almost 29 countries, French has been declared an official language, which includes countries such as Switzerland, Belgium, Canada and France etc.
About 45% of modern English words have been derived from French. French has remained a significant language which has influenced modern English over many centuries.
French is a major language in the diplomatic world also as it is spoken as an official language in high profile institutions such as the United Nations, the European Union, the Red Cross etc.
1) French is a universal language- French is the only language apart from English which is spoken widely on every continent. It is spoken throughout the world and is the second language in countries like Canada, Belgium, Switzerland, and Luxembourg.
2) Get A Job In The International Market- Having knowledge of French enable you to work in the French companies abroad and also work as a translator or interpreter.If u know french you can work in travel and tourism, hospitality, and education institutions, Embassiesetc. In case you know French you have a higher chance of scoring a job abroad because it is a widely spoken language abroad and almost 220 million people speak French. Your resume definitely gets an added advantage in the foreign corporate world if you know French.
3) If u want to work or study in France or Francophone countries – If you are planning to settle in France or immigrate to Quebec or Canada, you will have to give various French proficiency tests such as TCF and TEF Canada. French is one of the compulsory requirements for economic immigration to Quebec or Canada.
4) French is a simple and fun language to learn – It's quite easy to learn French as the sentence structure and grammar is similar to English which is known by most of us . Among the rest of the languages like Chinese and German, comparatively French is the easiest option.