Blog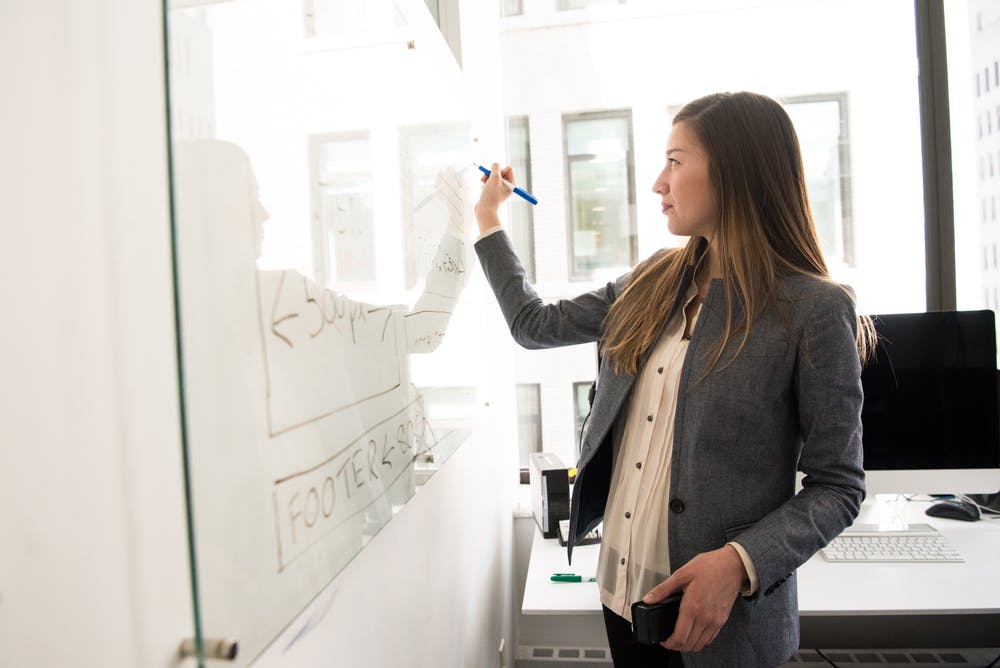 How much can you earn by learning foreign language?
Have you ever thought of earning 1 lakh rupees monthly by making a career as a multilingualist?
Let me describe you scope of learning foreign language not in india but globally , you can work as freelance trainer or you take projects of translation and interpretation, or maybe you don't want to work as freelancer then you certainly work as full time employee in several MNC'S, let me tell you needful things to make it;
You need to have patience while learning any language as learning needs time and with time you can be perfect only.
To become absolutely fluent like native you need to go to an advanced level in whatever language you have chosen.
You need to find a friend with whom you can interact frequently in foreign language.
You need to find best books for learning , for eg- minna no nihongo for japanese, saisons or aprons le francais for french, Aula for spanish, standard chinese for mandarin or chinese language , netzwerk for german, you can also identify which books are for beginners , intermediate or advance.
Everyday take 15-20 min to listen to songs or watch videos in your chosen language to develop your language skills.
If you can go to native country to study a language for 3-4 months, try to interact with locals , try to get a little habitual with their culture too.
In a nutshell if you want to earn salaries in lakhs make sure you are as fluent as native.