Blog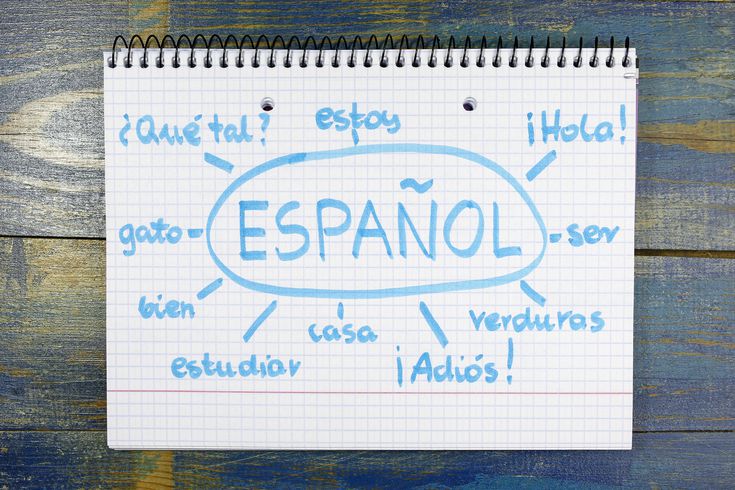 Why should you learn spanish language?
1. Spanish is not a difficult language to learn
Spanish is not a complex foreign language to learn. Written Spanish is almost completely phonetic. You can pronounce most Spanish words with little effort. There are thousands of cognates like English – words that sound the same and have the same meanings.
2. Spanish is a Global language
If you're not sure which foreign language to learn? I'll make it easy for you — choose Spanish! Spanish makes sense! Spanish is spoken by 500 million people worldwide. It is the third most spoken language in the world after English and Mandarin. With 20 Spanish-speaking countries, It is the official language of Spain and most countries in Central and South America. It is also one of the most commonly used languages on the internet as far as the content volume is concerned. It's an official, national, or widely spoken language in 44 countries, including the United States. The Spanish Language is one of the most popular foreign languages in India.
3. Scope, Career, and Job Opportunities
Many Spanish companies are rapidly increasing footprints in India and giving great career options involving Spanish. Multiple career paths like tourism, foreign service, translation, interpretation, language teaching, journalism, and international business proficiency in spoken and written Spanish can be valuable assets. After learning Spanish, you can work as a language specialist in the export and import industry. One can also find plenty of Spanish Jobs in BPO, KPO, MNC, and Call centers since most of these BPO/KPO come from the USA, where Spanish is the second most important language. Of all the foreign language jobs, Spanish is one of the most sought-after. Other options include Spanish teacher jobs, evergreen careers in tourism, hospitality, and Spanish jobs in embassies. By learning to speak, read, and write the Spanish language, you can one day embark on a career as a Spanish language translator and interpreter. You can provide an invaluable service to global corporations.
*4. Prepares you for abroad opportunities *
Many high schools, colleges, and universities offer study abroad opportunities. don Quijote offers programs that immerse you into the Spanish culture while you learn Spanish abroad. They are available to choose from and they vary in time from as little as a week of study to one semester, or even a whole year.