Blog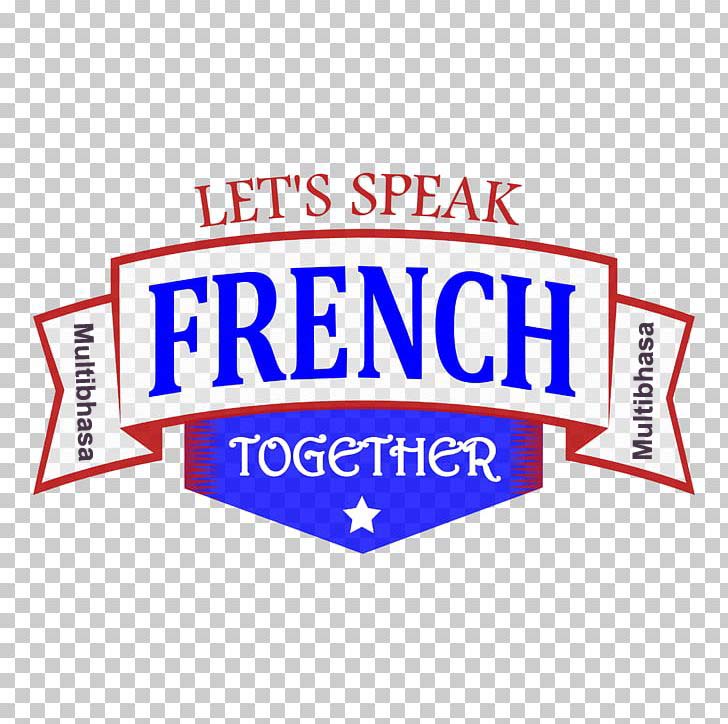 Why should you learn French Language 
French is official language used by 29 countries of the world, cutting across five continents. French is the second most widely spoken mother tongue in the European Union, after German and English.
The varieties of a French language spoken by an estimated 120 million people in Africa spread across 24 francophone African countries.
A career asset
After learning French companies operating in the aeronautic, automotive, banking and finance, hotel management, international trade, journalism and media, education, luxury goods, and retailing sectors demand French as a prerequisite for recruitment.
The ability to speak French and English is an advantage on the international job market. A knowledge of French opens the doors of French companies in France and other French-speaking parts of the world. As one of the world's largest economies and a leading destination for foreign investment, France is a key economic partner.
You can work as a language specialist expert in the export and import sector. There are also plenty of French Jobs in KPO, BPO, MNC, and Call centers.
Proficiency in French can derive a lot of professional mileage.
You have the potential to one day embark on a career as a French translator and interpreter, providing an invaluable service to global corporations.
International relations and diplomacy
French is both a working language and an official language of the United Nations, the European Union, UNESCO, NATO, the International Olympic Committee, the International Red Cross and international courts. Proficiency in French is essential for anyone considering a career in any international organization.
French plays an essential role if you are considering a career in an international organization. It is acknowledged as the language of diplomacy.
The reason is that French is used as a global language of communication.
Immigration to France, Canada, and other Francophone countries
Whether you want to settle in France or immigrate to Quebec or Canada, you have to appear for the various French proficiency test such as TCF and Canada. Frenches one of the requirements of economic immigration to Quebec province or Canada. It is one of the main reasons why the government of the respective countries provides incentives for immigrants' language learning. Imagine you are fluent in French. The company you are working for is looking for personnel to fill various positions in France, Belgium, Switzerland, Luxembourg, Canada, Africa, or other nations. Your resume will unquestionably receive priority, among others, ahead of others who don't have such qualifications.
French is an Easy Language to Learn
Ultimate, if you want to learn a foreign language, French will be your easiest bet. With just a few exceptions, English and French share a common alphabet, and somewhere between 20% – 25% of English and French vocabulary words are shared in common. Sentence structure and grammar are remarkably similar in both languages, so if you can already speak English, learning French should be pretty easy. More so, it's a ton of fun. Have you read all the different reasons to learn French above? Travel opportunities, culture, French media, romance… that all sounds like a ton of fun!
Job Opportunities after learning Japanese Language
French Jobs in MNC, BPO, KPO, IT, and Call Centres
France has the world's 5th largest economy, and its multinationals are spread all over the globe.
BPO is the most growing industry in India. Every year, BPO companies in India offer massive jobs for those who are experts in a foreign language. If you speak the French language then you can make your position in BPO and grow your career.
Several IT companies such as HCL, Tech Mahindra, TCS, Wipro, Infosys, etc., send their employees overseas on-site jobs in French-speaking Europe, Canada, and North & Central Africa.
French will open the doors of these French companies in France and other French-speaking countries. You also get opportunities in India and other non-speaking French regions worldwide.
Travel, Tourism, Leisure & Hospitality Industry
A career in travel and tourism increasing the demand for learning the French language. Every third student in five learns the French language to work in the travel and tourism sector.
Language plays an important role in this industry. Fluency in French is an essential prerequisite for successful communication with French speakers in tourism.
Millions of French-speaking people visit India every year and French-speaking ability can make you the right candidate to assist them and make their tour happening and memorable.
Various tourism companies or growing start-ups in India offers jobs with smart salary package for those who can effectively communicate native speakers and can explain things in their native tongue, fluency provides more jobs in the tourism industry for French speakers in India.
Foreign Embassies
Those who do masters in French ??can go to IAS, IFS by passing the Union Public Service Commission (UPSC) exam. An embassy is also a good option where you can apply for several jobs in several departments.
Every embassy hires some local staff of the host country to assist a variety of work. You can work like customer support, receptionist, dealing with passports and visas, and IT technical staff. You can also operate as a translator, interpreter, administrative job, press office job, research analyst, messengers, logistics, etc. With over 25 French-speaking nations worldwide, it is one of the most widely spoken native languages in the world. After learning French, you can apply for jobs in these foreign embassies in India. While there are various kinds of jobs in an embassy, but they are typically administrative in nature. French provides an excellent outlet for gaining experience and exposure to a multicultural environment. The French skill is an added advantage. However, to get such a job, you also need other essential qualifications. That can be MBA in international relations, IT background, HR, an academic qualification in finance, marketing, etc.
Why Choose Multibhasa
We have language learning solution both offline mode as well as online mode.
Our teachers are highly qualified and trained.
We provide you all the study material and teaches you with fun activities that will help you in enjoying the language learning sessions .
We will give you the placement support.
We will provide a free demo session so that you can know the language and can clarify all the quires.
We also provide certification for every level you complete.
We give 24/7 chat assistance